Our Philosophy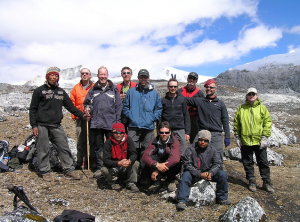 Our trips are designed to be genuine explorations for travellers (not just "tourists"!) who are interested in understanding something about the country they are visiting, and not just "seeing it" through a bus window. Our philosophy is "organized but flexible" in that we provide the advantages of lower cost group travel yet encourage and assist people to do any side trips or exploring they wish to do on their own.
We are an original "Eco-Tourism" company. We're not just jumping on the bandwagon like many! All of our trips are (and always have been) operated with the utmost in environmental responsibility and cultural sensitivity. Garbage is burned, buried, or carried out, and all cooking is done on kerosene stoves in areas, such as Nepal, where there is a deforestation problem.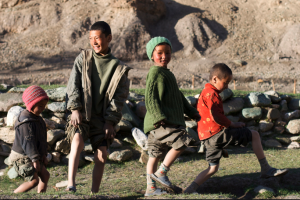 We closely follow the Sierra Club motto of "Take only photographs, leave only footprints." When travelling with us you can feel confident that your environmental and cultural impact is positive.
We also support NGO aid projects at various trip destinations.