Why Travel With Us?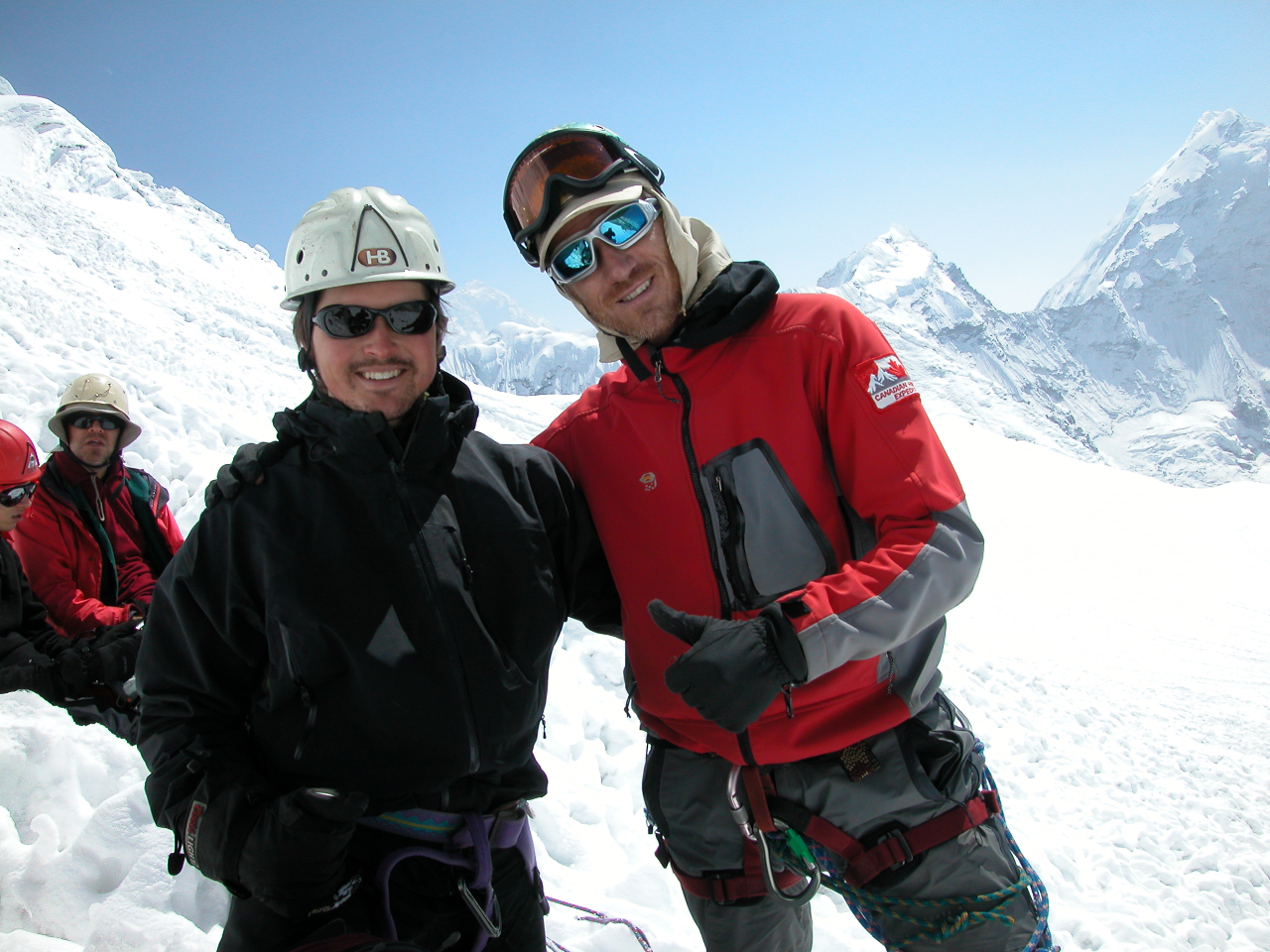 We have been researching, organizing, and guiding expeditions to exotic destinations longer than most adventure companies, so our experience, pre-trip support, leadership, and reputation is first-rate. Over the years we have operated everything from complex mountaineering expeditions to the simplest hikes.
We love to provide references from past participants on our expeditions because their objective "word-of-mouth" advertising is by far the best. We avoid the high cost of flashy marketing and put more into the quality of our trips which results in great references. Quite simply, we deliver the best quality adventure holiday for your travel dollar.
Not only do we have great prices, we quite often have a higher level of service due to our smaller size and our ability to devote personal attention to you. Almost all of our group trips are led by an experienced western trip leader, as well as a local guide — a claim most companies can't make. Whe
n you join one of our trips it is time-efficient because you are taking advantage of our considerable experience cutting through the "bureaucratic jungles" of developing countries! You don't waste precious days getting permits, flights, hotels, and cutting through red tape.