For More Information…
We are one of the oldest and most respected adventure travel companies in North America. We started running trips in 1981, and were incorporated, and licensed by the Travel Industry Council of Ontario (TICO), in 1987. Our experience enables us to personally answer all specific questions you may have on any trip listed on our site, or questions about any adventure you have in mind! Feel free to give us a call or E-mail, and we'll be happy to answer them!
Canadian Himalayan Expeditions can be reached by yak or…
Mail:
CANADIAN HIMALAYAN EXPEDITIONS LTD.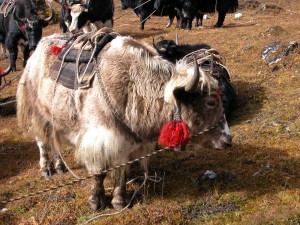 140 Yonge St., Suite 200
Toronto, Ontario, M5C 1X6
Canada
Telephone: 800-JOE-TREK (800-563-8735),
416-360-4300
Fax: 416-360-7796
E-mail: info@HimalayanExpeditions.com
Online: www.HimalayanExpeditions.com
…If You Can't Find It
If the scheduled trips and dates we have listed do not fit your schedule or interests exactly, we can arrange a private customized trip for individuals, families, schools or other groups. Also, most of our "published" trips can be operated privately at almost any time with a minimum of two persons for a slight premium. Even if you're travelling on your own, sometimes others are doing the same and we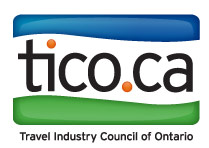 can match people on a special departure. If we don't offer the exact trip you're looking for on this site, we can usually find it for you. Whether you want to explore Timbuktu on a camel, or Mongolia on a bicycle, we have the experience to get you there!
As an example, here's a clip from a school group from Neuchatel Junior College, Switzerland!: