Destinations
Bhutan is a tiny kingdom that is probably the closest thing to paradise on earth! Although it is "poor" by the definition of western economics, it's an incredibly rich country in terms of its culture, people, natural beauty, and pristine environment.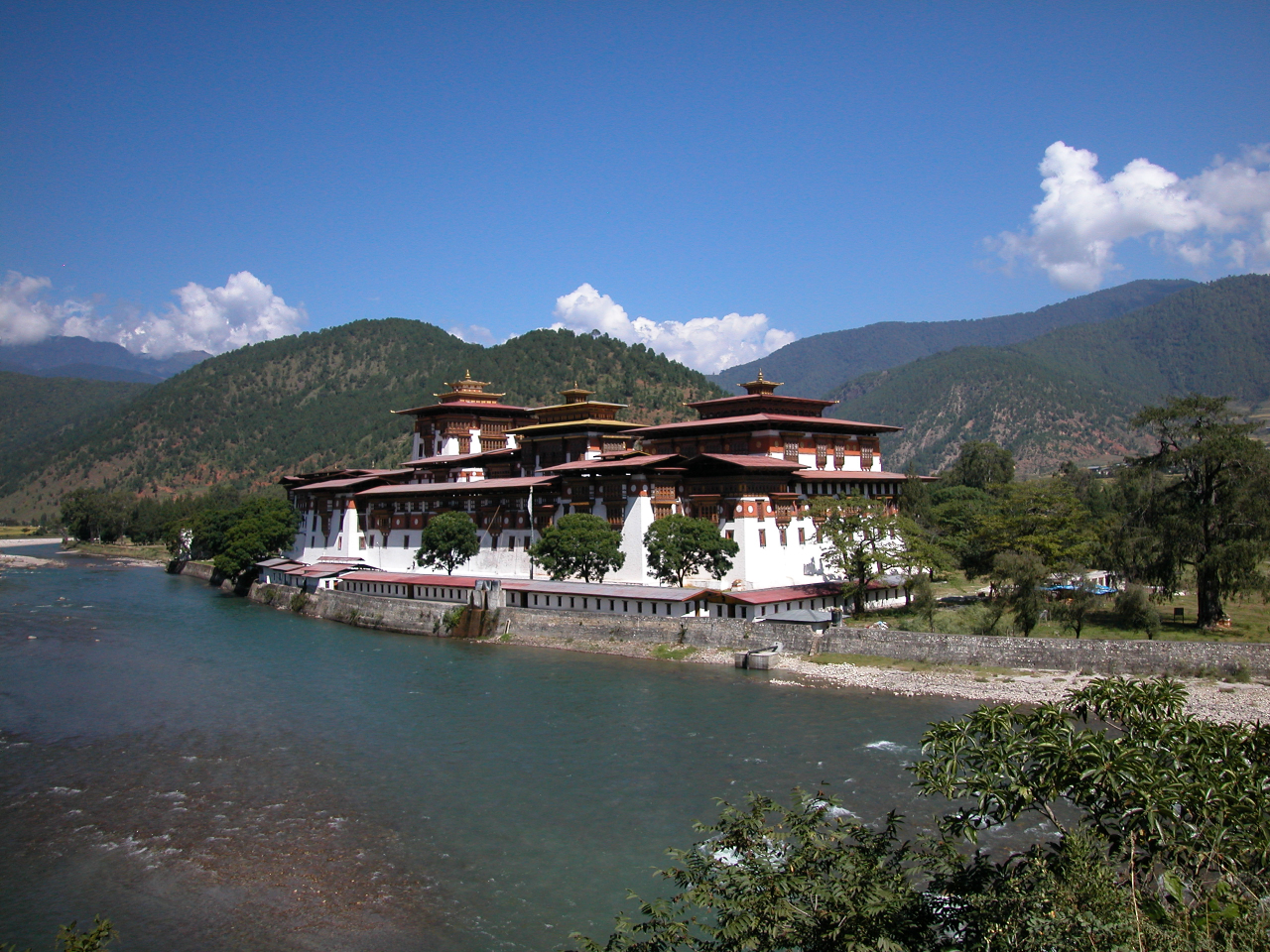 The King is a forward thinking individual, and everyone in the country is given free education and health care among many other benefits. It is the only country on earth that has a government policy of "Gross National Happiness" where the goal is to provide citizens with a perfect balance of economic opportunity, a clean environment, and spiritual well being!
Although Bhutan is expensive to visit due to a government policy that drastically limits the number of tourists allowed into the country, once you visit it, you will understand why, and gladly support this policy!
For people who have trekked with us in other parts of the Himalayas, or if you're new and looking for a truly special and unique experience, a trip to Bhutan is a highlight not to be missed!
Kevin Grange has written a wonderful book chronicling our Snowman Trek:
Below are some of our favourite trips, but give us one week, and we can customize a trip anywhere in India to your specific desires.
Nepal is a land of unparalleled scenic beauty and one of the most diverse geographical regions on earth. It contains an incredible variety of terrain in a relatively small area, ranging from the tropical lowlands of the "Terai" at about 300 ft above sea level to the summit of Mt. Everest at 29,035 ft (8850m)! What adds an even more interesting dimension to Nepal is the fact that its friendly people are from over 35 different tribal groups!
Witness the amazing journey to Everest Base Camp!
Trekking in the Everest Region of Nepal from Canadian Himalayan Expeditions on Vimeo.
Travel the ancient silk road along the spectacular Karakoram Highway, over the 16,000 ft Khunjerab pass, and through the Taklamakan desert into famed Kashgar, the capital of Xinjian province of far western China. A side trek to Nanga Parbat base camp, and time in the valleys of Gilgit and Hunza make this a truly exciting adventure!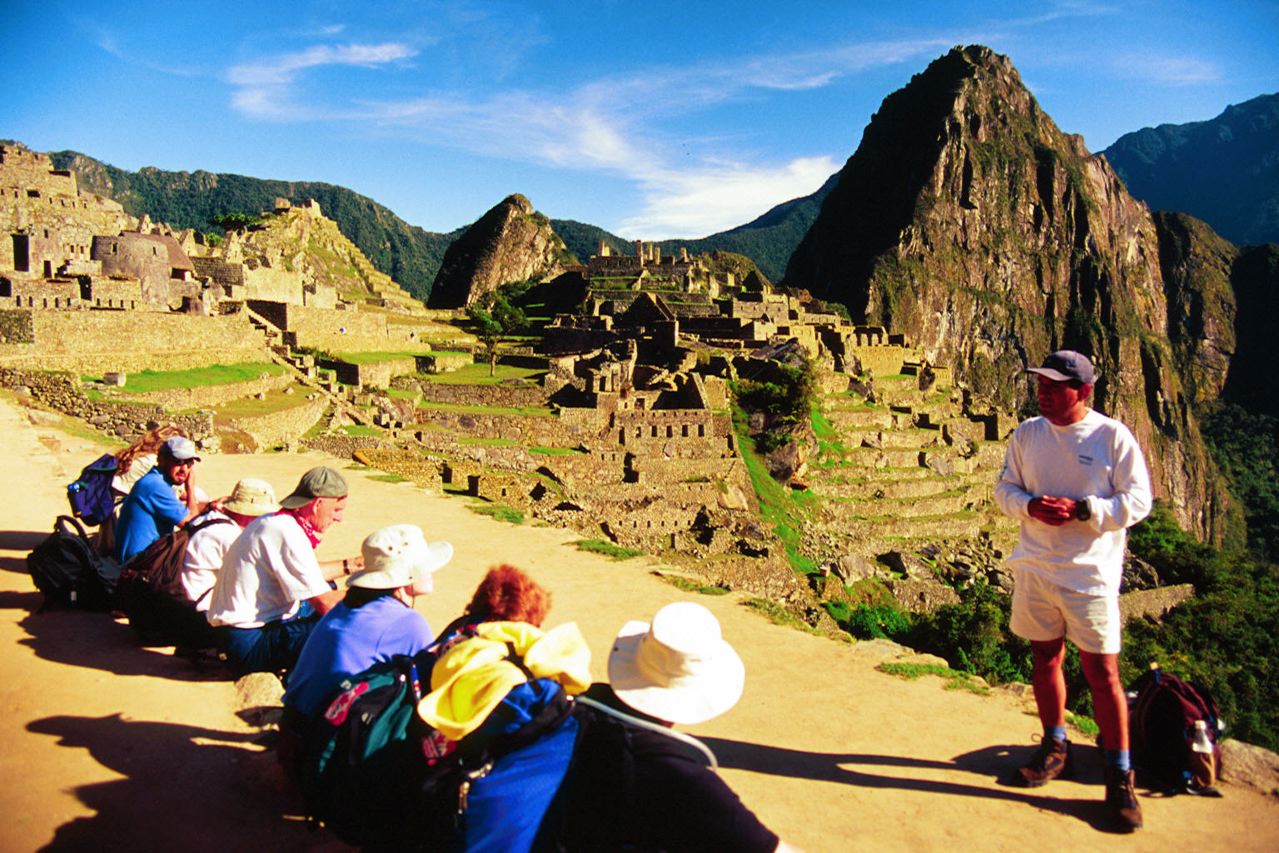 Below is just a sampling of some of our most popular trips to South America, particularly to famous destinations like Machu Picchu in Peru, Patagonia in Chile & Argentina, and the second highest of the seven continental summits, Mt. Aconcagua. However, we can also arrange cruises in the Galapagos, Amazon jungle lodges, and climbs of volcanoes in Ecuador. Just ask, and ye shall receive!
We support the great work of the Alma Children's Education Foundation in Peru! Click on the logo to find out how you can get involved!

Mysterious places are rare to be found in the world, but Tibet is an exception. With an average elevation of 14,000 feet, Tibet is literally the highest nation on earth. Nearly half the world's population lives downstream from Tibet with five of Asia's great rivers including the Indus, Mekong and Brahmaputra having their headwaters in the "Roof of the World".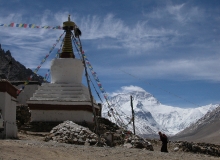 Combine snow capped Himalayan Peaks touching cobalt blue skies, and majestic turquoise coloured lakes with the spiritual energy of country that embraced Buddhism in the 8th century AD. Since then, a paramount objective of Tibetan culture has been the cultivation of a good heart and a calm, clear mind. Embrace life in the same way Tibetans view Mount Everest, "From the other side".
Please contact us for updated itineraries with customized departure dates in 2019/2020.